Categories

Art & Social Change: Create an innovative arts project that meaningfully engages with issues of advocacy, justice, and empowerment.

Connected Communities: Design a novel solution that leverages technology to engage and enhance the well-being of campuses, communities, and cities.

Energy & Resources: Propose a solution to spur the adoption of energy and resource alternatives that are sustainable and have potential for broad impact.

Food Systems: Address a major issue confronting global food systems and develop a solution that promotes food security, sustainability, access, waste, and nutrition.

Global Health: Develop an action-oriented, interdisciplinary project that would alleviate a global health concern among low-resource communities.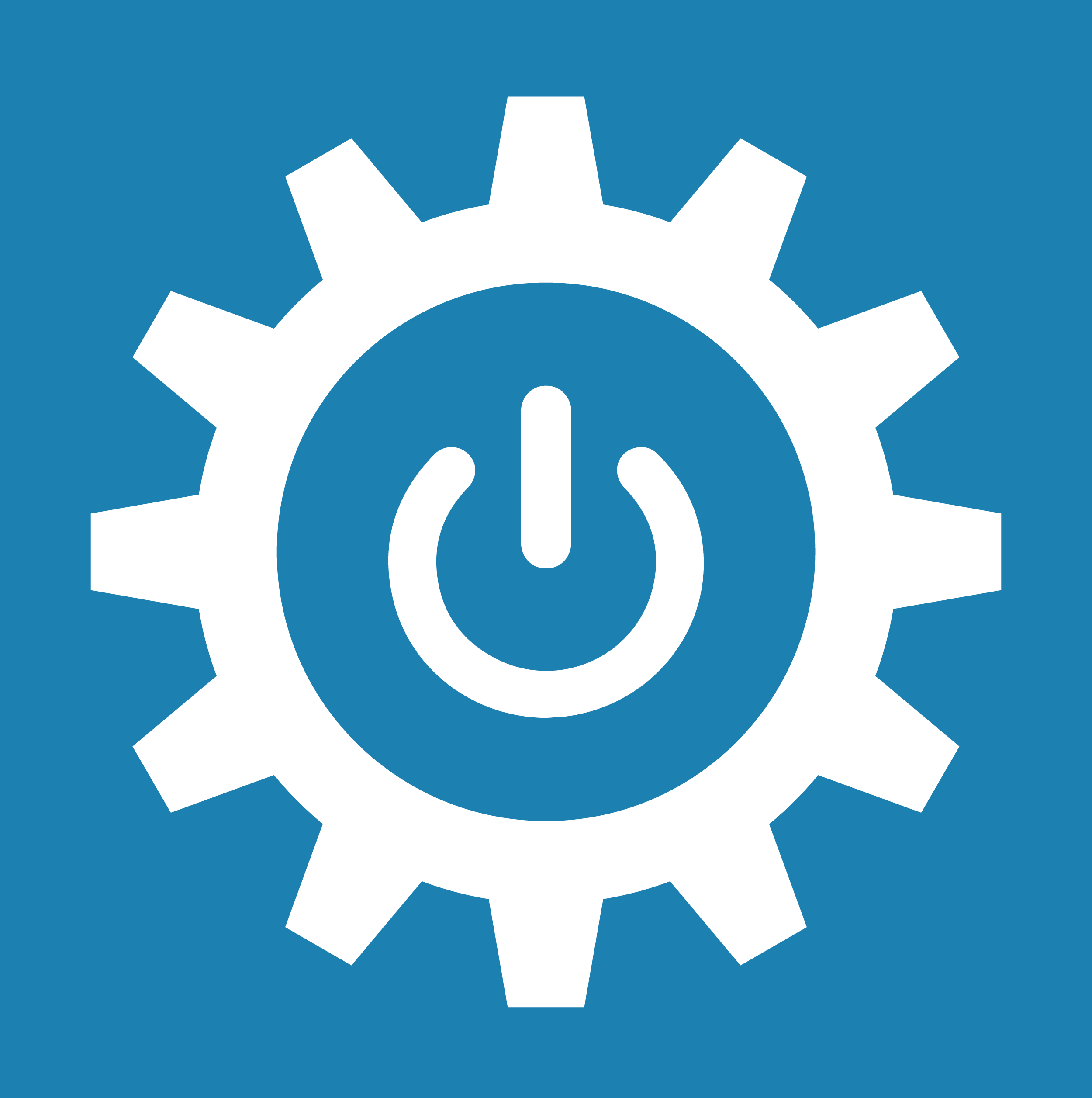 Hardware for Good: Build a hardware technology, or leverage an existing product in a novel way, that is both socially and environmentally responsible.

Workforce Education & Development: Identify a workforce solution that prepares individuals with the knowledge and skills necessary to secure employment and advance their careers.

Scaling Up Big Ideas: For previous Big Ideas award winners who have advanced their ideas, and want to take their projects to the next level.