2019 Big Ideas Innovation Ambassador Program
Are you interested in social impact, entrepreneurship & innovation, or public service? The Big Ideas Contest, open to all 10 campuses of the University of California system, is seeking highly-motivated students interested in social impact and entrepreneurship to serve as Big Ideas "Innovation Ambassadors." Please email bigideas@berkeley.edu with any questions you may have about the role.
The Big Ideas Contest
Big Ideas is an annual contest open to students across the UC system aimed at providing funding, support, and encouragement to interdisciplinary teams of students who have innovative solutions to pressing social challenges. Since its founding at UC Berkeley in 2005, Big Ideas has grown to become one of the largest and most diverse social innovation competitions in the country. It has inspired innovative and high-impact student-led projects aimed at solving problems that matter to this generation. These social ventures include for-profit enterprises, non-profit organizations, and community based initiatives, all of which are supported through the nine-month program that consists of a comprehensive suite of resources, including mentorship, expert advising, and workshops.
Who should apply?
Highly-motivated students interested in social entrepreneurship or innovation, able to take initiative and work independently on their respective campuses. Prior leadership or outreach experience preferred. Both upper level undergraduate and graduate students will be considered.
Innovation Ambassador: Perks
Compensation: Competitive stipend.
Training: Participate in a 2 day training at UC Berkeley (early to mid-September, expenses paid).
Knowledge: Gain a deep understanding of entrepreneurship resources on your campus.
Connections: Broaden your innovation network across the UC System and externally.
Résumé Development: Sharpen your CV and demonstrate your entrepreneurial leadership skills.
Innovation Ambassador: Role
Innovation Ambassadors work with students, academic and industry leaders, and the Big Ideas team to foster and engage the social innovation network on their respective campuses. The goal is to provide aspiring student entrepreneurs with a platform and the resources necessary to transform their innovative ideas into promising social ventures.
Each UC System campus will have at least one designated Innovation Ambassadors (IAs) responsible for outreach, event organization, advising, and research. IAs will receive personalized training and ongoing support and guidance from the Big Ideas team based at UC Berkeley. The role will take place from early September through mid-December, with an expected 10 hours per week commitment. A training will be organized at UC Berkeley in early to mid-September to kick off the program. Applications will be reviewed on a rolling basis beginning June 1, 2019.
The IA role consists of the following workstreams:
Network Identification & Engagement (30%): Identify and develop relationships with entrepreneurial focused organizations and individuals (on-campus and externally.)
Outreach (30%): Promote Big Ideas through class announcements, posters and emails.
Events (20%): Organize and lead at least 2 information sessions and networking event.
Student Advising (20%): Provide guidance and advice on the Big Ideas Contest process.
---
2018 Innovation Ambassadors
Mekdem Wright
UC Davis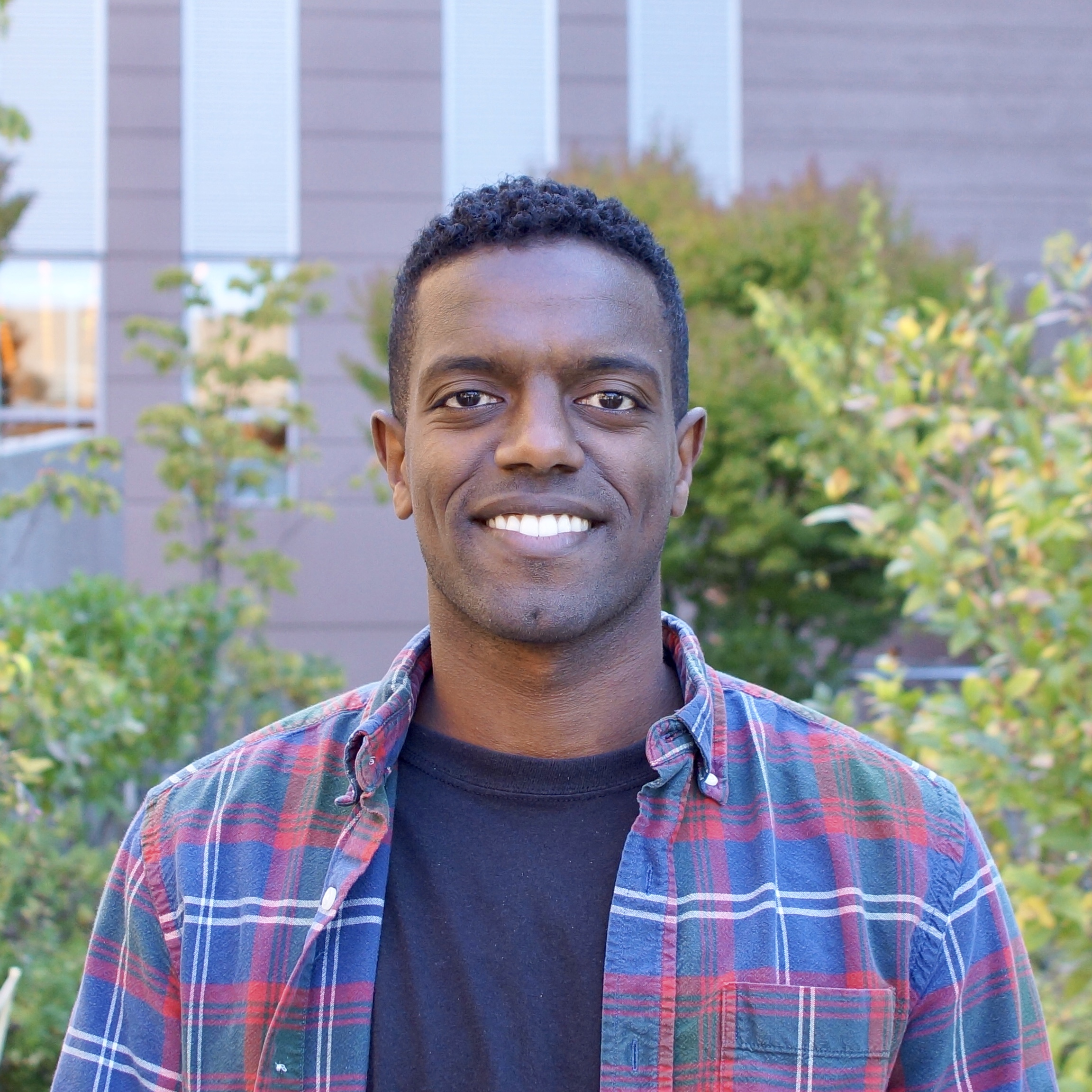 ABOUT MEKDAM
 Mekdem is an MBA Candidate with a B.S. in Environmental Engineering and 5+ years' experience as an analyst, strategist, consultant, and entrepreneur relating to sustainable resource management in both the public and private sectors, across the areas of water, energy, materials, food, land, and climate. He is passionate about sustainable community and economic development at the local and global level. He is driven to work with speed, scale, and impact to drive real, positive systemic change. As a social entrepreneur, he is envisioning the world he wants to live in and setting out to help create it.
Yolanda La
UC Irvine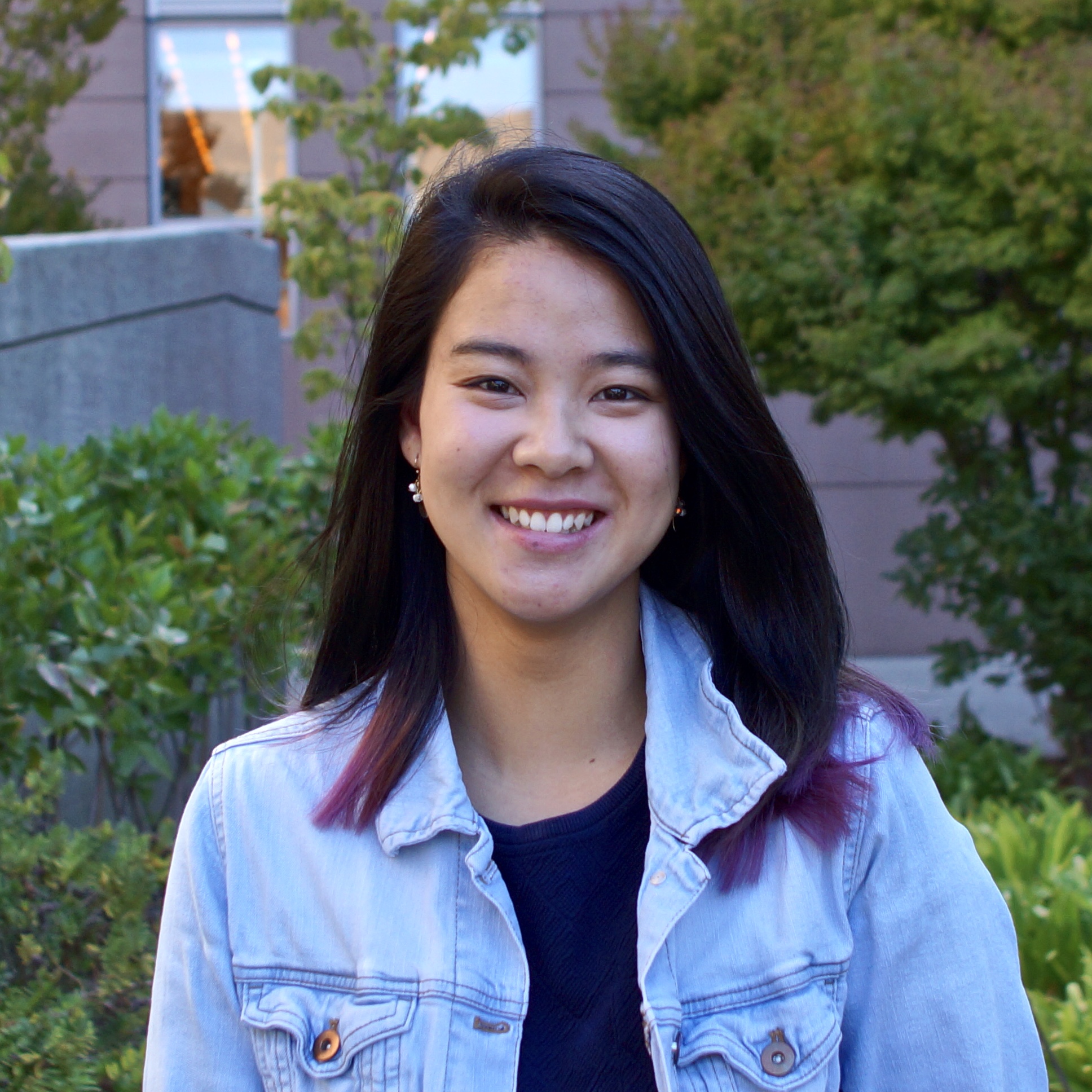 ABOUT YOLANDA
Yolanda La is a fourth-year UC Irvine student majoring in Business Economics and minoring in Innovation and Entrepreneurship. She loves all things startup. Fascinated by methods and journeys, she enjoys understanding the developmental process of an idea from inception to execution. Her past experiences include internships at NVIDIA, Kia Motors America, UCI ANTrepreneur Center, and multiple startups. She is passionate about women and children empowerment, fitness, travel, and AI. In her free time, she is either practicing MMA, building her personal website and brand, or stalking people on LinkedIn.
Ngoc Nguyen
UC Los Angeles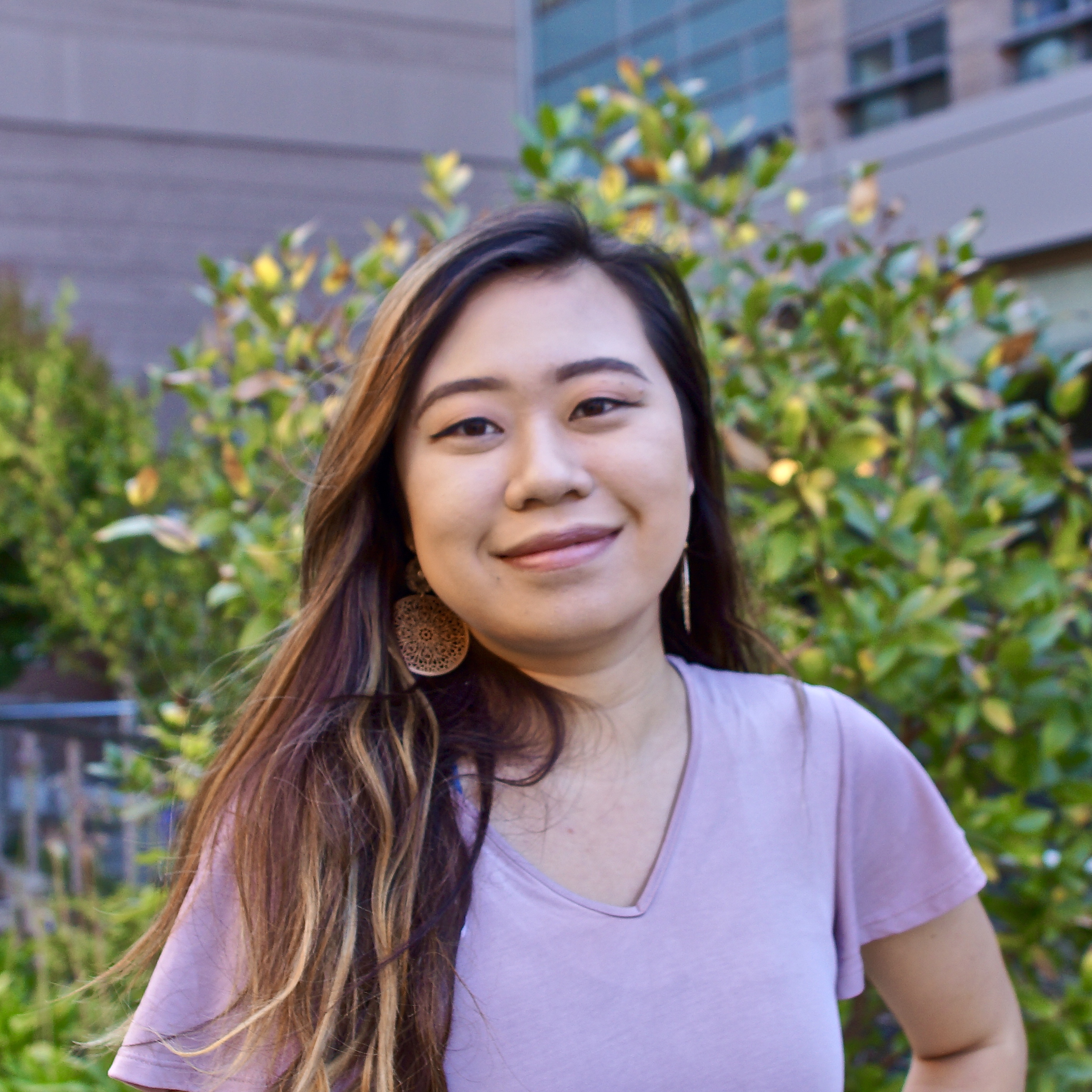 ABOUT NGOC
Ngoc is a junior studying International Development Studies and Sociology at University of California, Los Angeles. She is interested in learning about poverty and gender disparities in the world to find innovative solutions to alleviate such issues. This past year, Ngoc served as a Justice Corps volunteer at the Stanley Mosk Courthouse to provide self-help litigants with the necessary legal tools to initiate their case and ensure equal access to the court. She also taught English in Japan last summer to promote self-empowerment and inspire Japanese students to advocate for the well-being of their community. Currently, she is the President of the Vietnamese Student Union at UCLA and an intern for the California State Senate. She is interested in social entrepreneurship because she believes in its tremendous potential to solve pressing problems in the communities. Ngoc also enjoys playing tennis, drawing, and traveling to various places.
Jose Alcala
UC Merced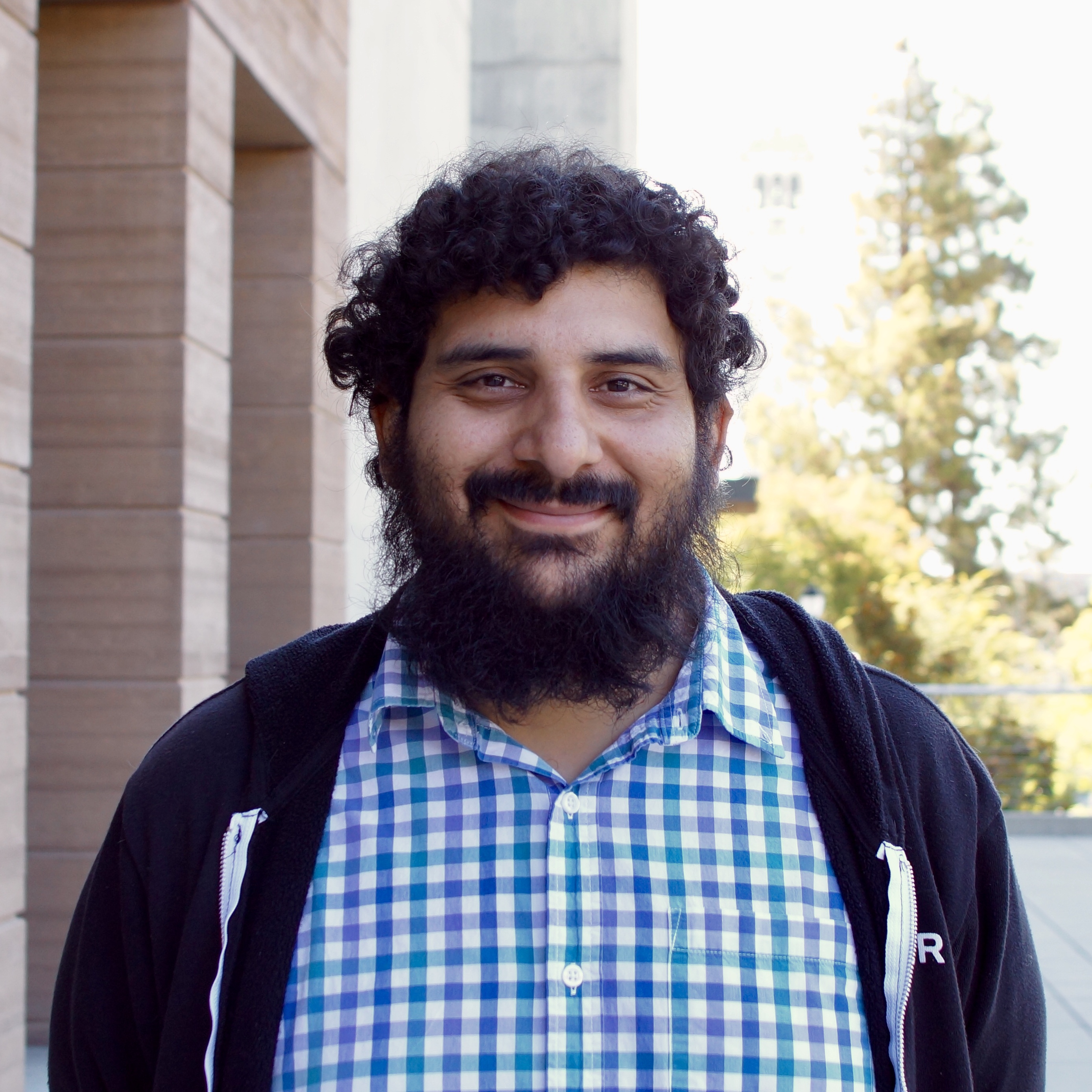 ABOUT JOSE
Jose Alcala received his B.S. in Mechanical Engineering from U.C. Merced. Next, he directly worked with Autonomous Vehicles in Pittsburg, San Francisco, and Phoenix. Currently, he is a Ph.D. candidate in Mechanical Engineering and his advisor is Dr. YangQuan Chen. He is an active member of the Mechatronics, Embedded Systems, and Automation(MESA) lab at U.C. Merced His interested are in Mechatronics, Control Systems with a focus in Unmanned Aerial Systems. He was awarded a National Science Foundation Fellowship for Intelligent and Adaptive Systems. He was a team member in the Unmanned Autonomous Ground Vehicle (UAGV) teams which won honorable mention in the 2016 Big Ideas Competition. He looks forward to helping inspire innovation and entrepreneurship to UC Merced.
Arav Batra
UC Riverside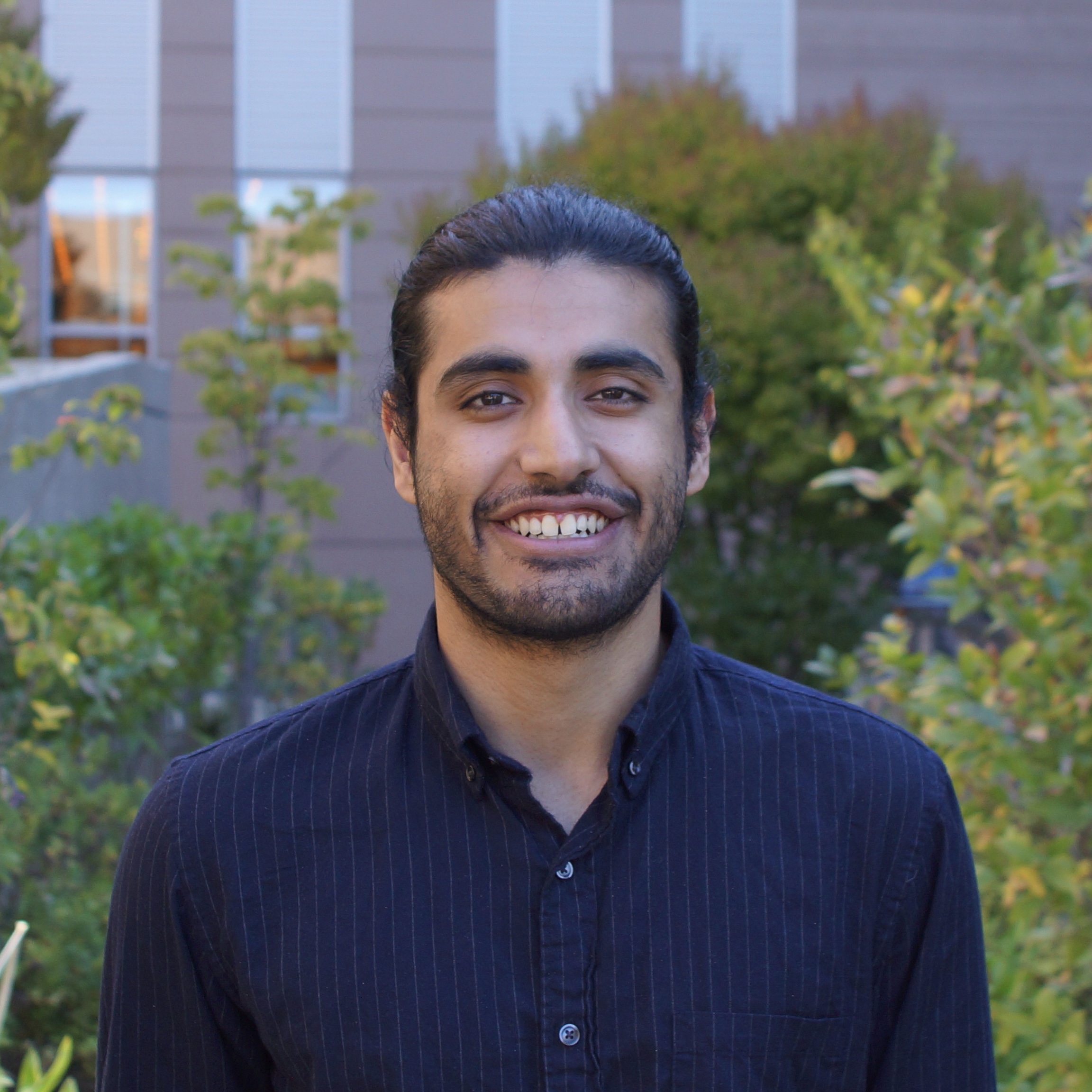 ABOUT ARAV
Arav is currently a senior majoring in Computer Science and Engineering at UC Riverside. He is the founder of the premier entrepreneurship organization on campus, Cross Campus Entrepreneurs, and has led many workshops on building a successful company. Apart from entrepreneurship, Arav has also led the sponsorship team for Citrus Hack, UC Riverside's award winning hackathon, and serves as the Professional Development Chair for Theta Tau, a Co-Ed Professional Engineering Fraternity. Arav has interned at fin-tech companies Ellie Mae and Moody's Analytics. His passion for entrepreneurship stems from working on something he truly loves and can devote his life to. Arav enjoys fashion, investing, tennis, and climbing.
Amy Liu
UC San Diego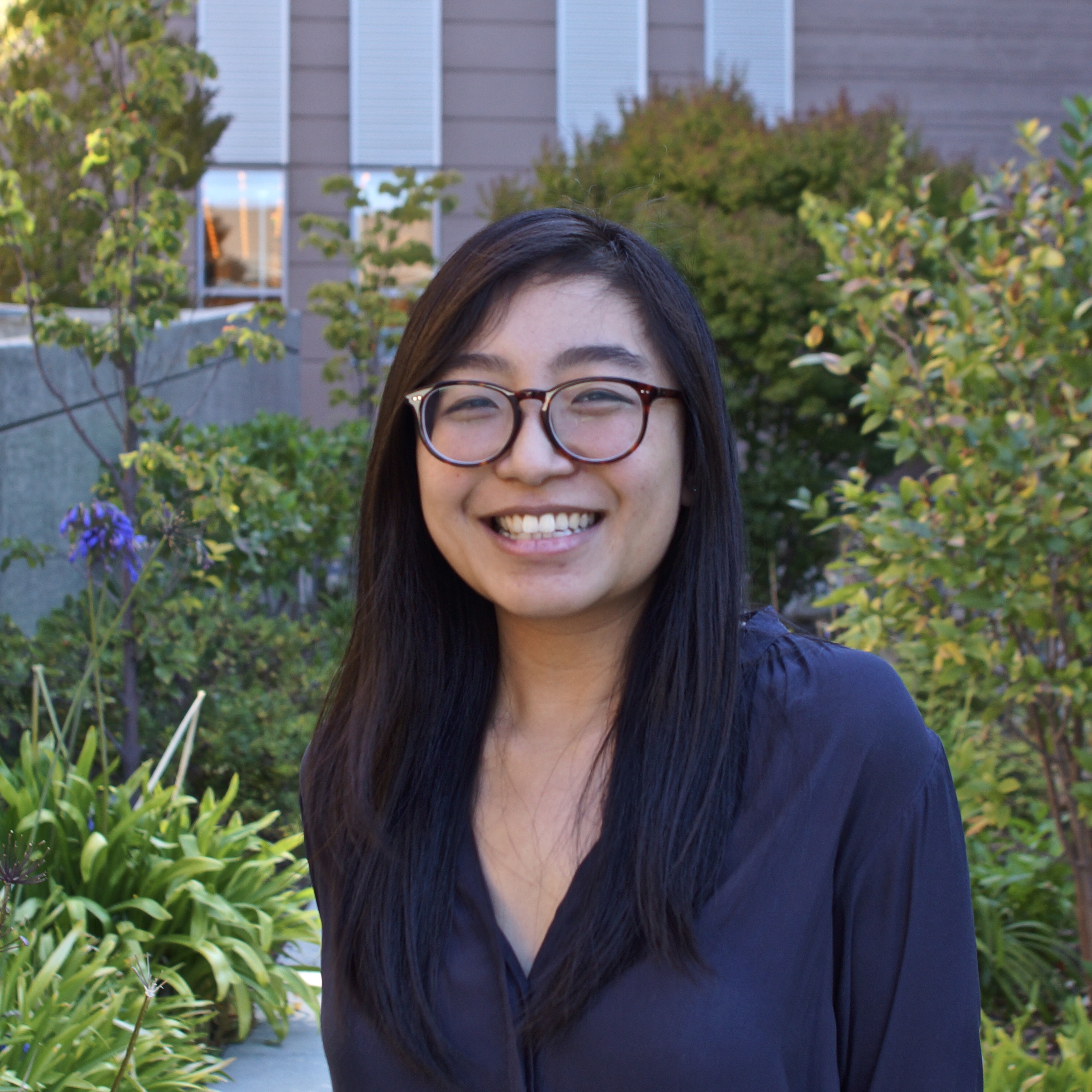 ABOUT AMY
Amy Liu is a graduate student at UC San Diego getting her Masters' in Biology. She is the Founder and CEO of Partners in Life, which uses mobile technology to provide healthcare services in realtime, and intends to start with connecting expecting mothers to doulas because of the current need she recognized while volunteering as a doula at UC San Diego Health System. Amy strongly believes in serving the underserved community. In her spare time, she volunteers with the Asian Pacific Health Foundation to help spread awareness, educate, and screen for Hepatitis B/C, the Ethnos English Conversation Group to provide conversation services to the local non-English speaking population, and the UC San Diego Student-Run Free Clinic. She also founded a student doula organization at UCSD called Junior Hearts and Hands to spread awareness about doulas and show how doulas can empower women during their birth. As a Big Ideas Ambassador, she is excited to connect students with social ventures to the resources they need to develop their ideas. Some of Amy's hobbies include kickboxing, reading, and fishing.
Thomas Lenihan
UC Santa Barbara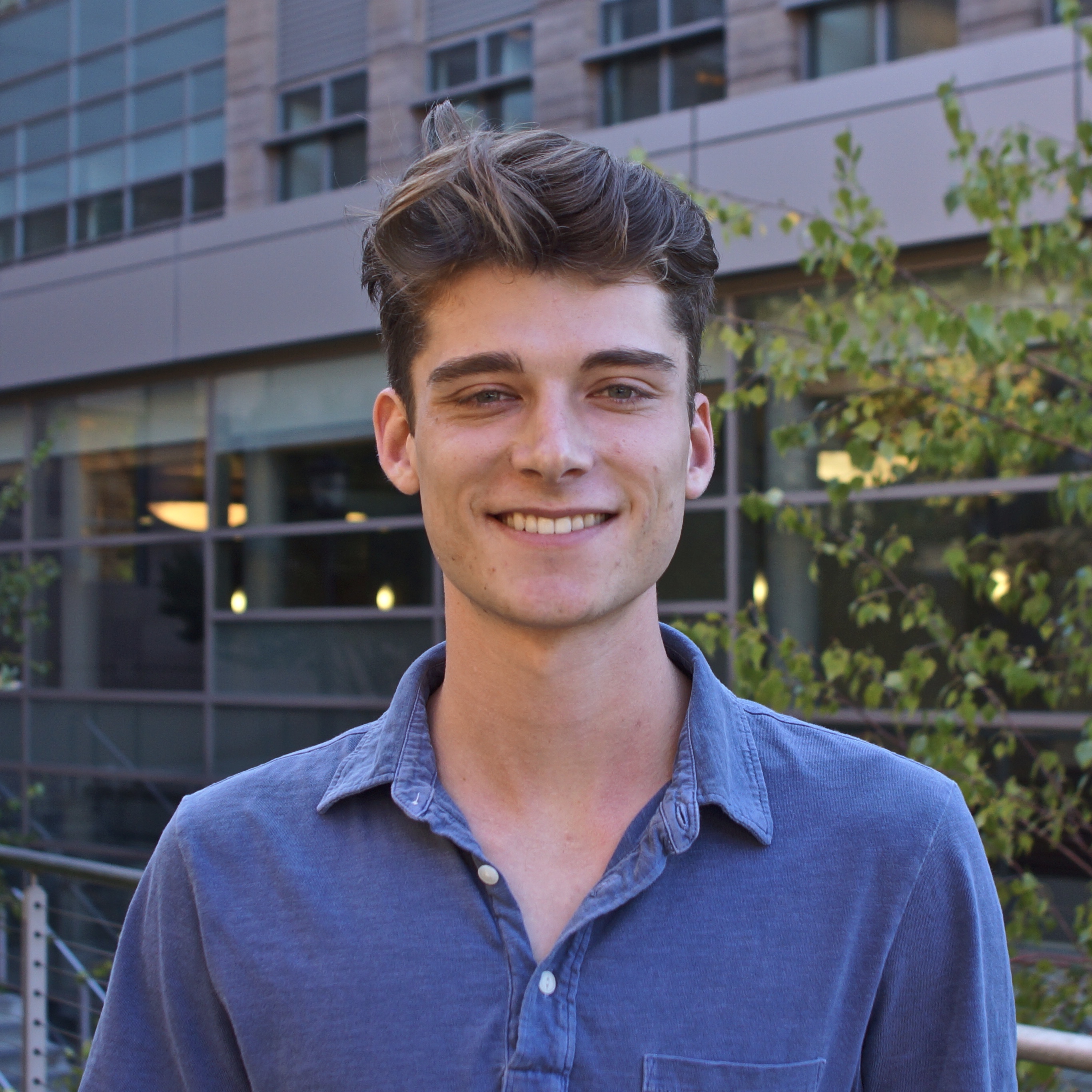 ABOUT THOMAS
Thomas is a junior studying biology and environmental studies at the University of California, Santa Barbara. He spent his first two years in college conducting lab research on the personality and group behavior of ants and praying mantises. He has experience with field research in forest and community ecology, and has carried out multiple research projects throughout the UC's Natural Reserve System. He is endlessly curious about the natural world and has found a passion for bridging the gaps between scientific understanding and public engagement. Thomas dreams of creating a publication that combines art and science to educate the public about inaccessible or controversial scientific topics. Thomas loves to pursue unorthodox ideas geared towards tackling big problems.
Parul Wadhwa
UC Santa Cruz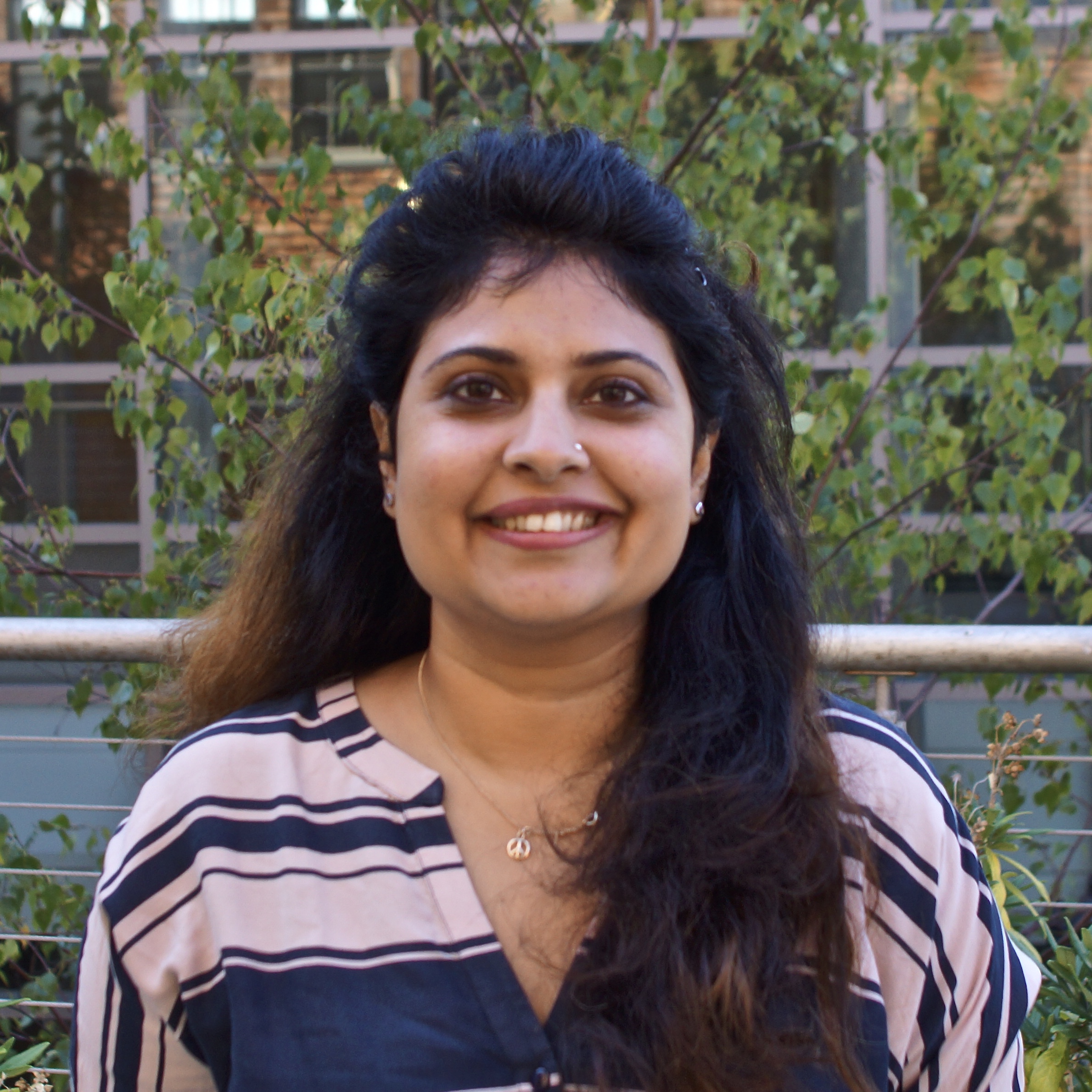 ABOUT PARUL
Parul Wadhwa is a Digital Arts and New Media MFA student at the University of California, Santa Cruz. She is a new-media artist and documentarian. Her research interests include digital storytelling and Virtual-Augmented-Mixed Reality(VR/AR/XR). Her passion for entrepreneurship stems from her deep-rooted interest in social impact and creating sustainable solutions for communities using new emerging technologies. She was a Big Ideas Finalist (2017) and is also an Oculus VR Launchpad Fellow (2018).
---